Waiheke Island - Fly and Dine (from Ardmore Airport)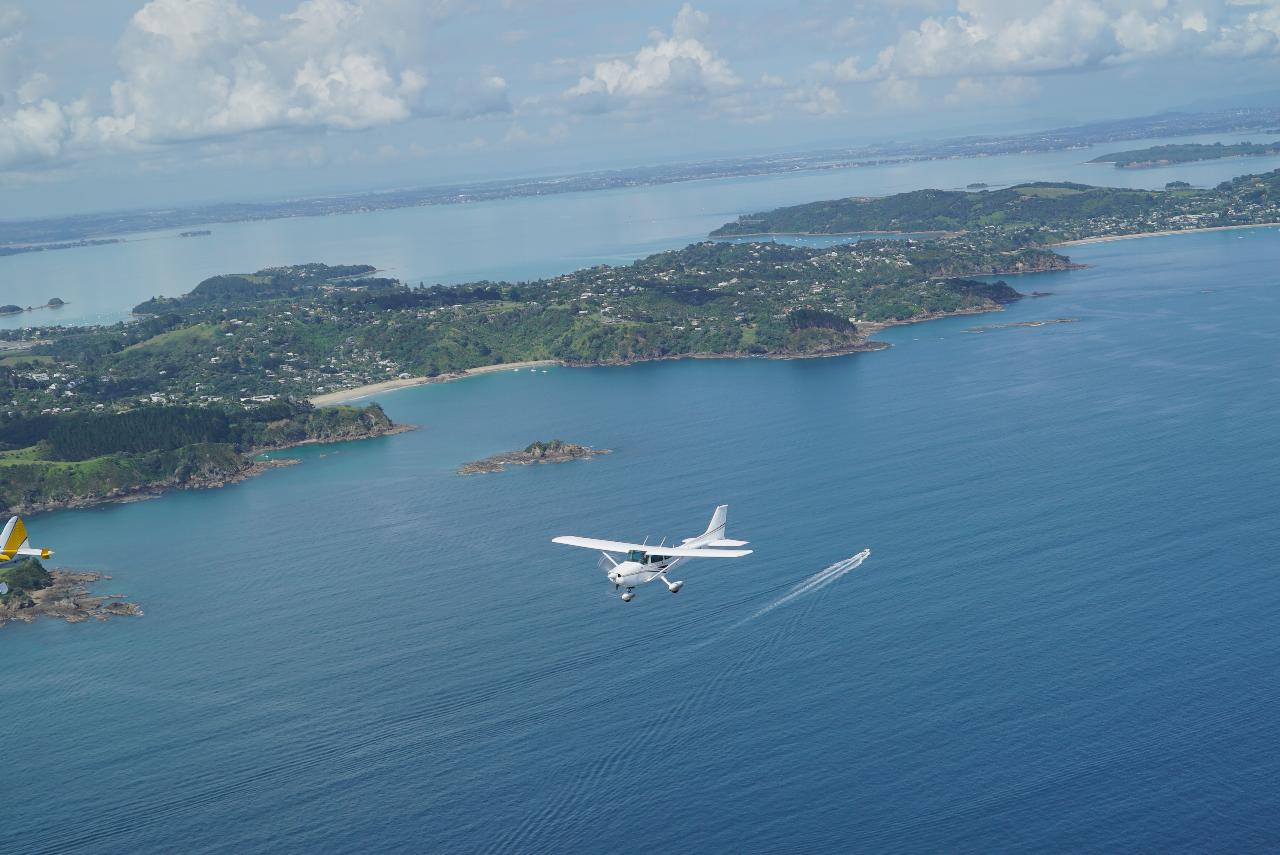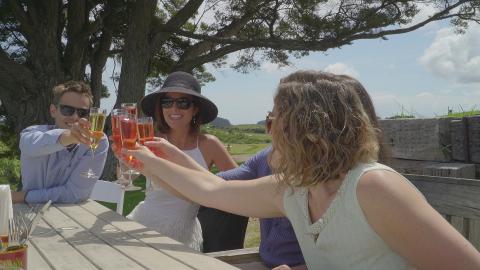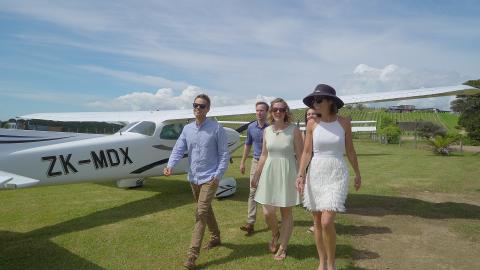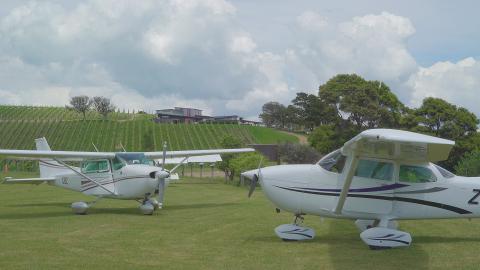 Duration: 1 Hours (approx.)
Location: Auckland, Auckland
Product code: Viator_FADAR
Once airborne you can begin your journey to Waiheke, taking in the magnificent views
of the clear waters, white beaches and local landmarks from a different
perspective to what you may have seen before.
Upon disembarking your aircraft at the Waiheke Wings base, enjoy a short stroll up
the hill to our neighbouring vineyard, Batch winery*. They will cater to your
needs you for either lunch with a fabulous 3-course meal and
premium winetasting overlooking the vineyards and views of Auckland from the highest point on the Island.
Return to
your aircraft at Waiheke Wings, sit back and relax for your scenic flight back
to your chosen airfield. With the surrounding beauty of NZ, the views will not
fail to impress.

Please note
there is a cost difference depending on which airfield you choose to depart
from due to the distance. Ardmore - $699. North Shore - $799 (Per couple),
dinner service may not be available during winter months as we can only fly
during daylight hours.
Ardmore guests can
enjoy views of the Papakura countryside, Clevedon Coast, the Hauraki Gulf and
the secluded Islands to the East of Waiheke.
Northshore guests can
enjoy views out towards Whangaparoa Peninsula, following the North Shore coast
south with views of the clifftop mansions. From here the path will head out
over the sub-tropical waters to fly past Rangitoto Volcano, along Motutapu,
Motuihe and the western side of Waiheke & Oneroa.
*lunch venue is subject to availability During the wintertime, the Batch winery only open from Thursday to Sunday. We will select the alternative venue for Monday to Wednesday.
*Flights require a minimum of 2 paying fares to proceed
This package is designed to complete in three and half hours however, please let us know if you would like to stay overnight on the Island.